Unfortunately, due to an issue with our delivery partner, we are currently unable to deliver this product to Ireland. We are working to resolve the issue as soon as possible.
odorsorb pod starter pack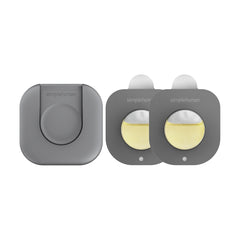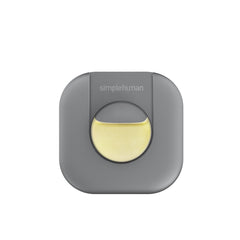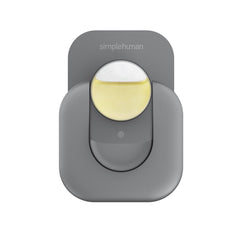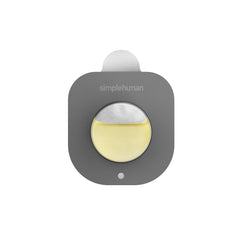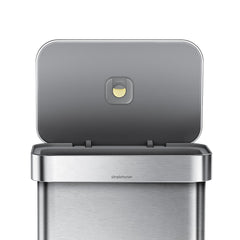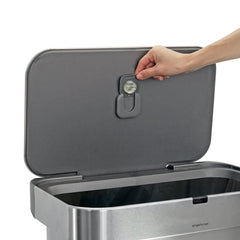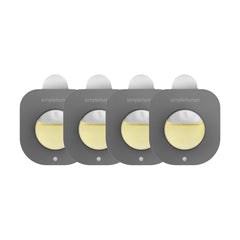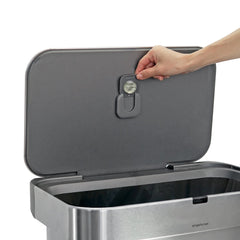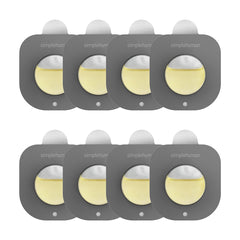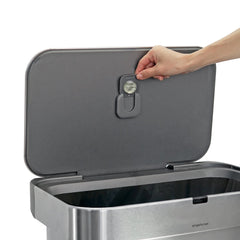 AR
view in your room
odorsorb pod starter pack
overview
Our odorsorb pod starter pack comes with an odorsorb pod holder and two odorsorb pods, which neutralise bin odours for 45 days using plant-based natural oils and no harmful chemicals. The odorsorb pod holder easily attaches under your bin lid with an adhesive strip, and the odorsorb pods are easy to remove and replace.
specifications
material:
natural plant-based oils
what's in the box
odorsorb pod holder
2 odorsorb pods
pod holder
pod refill